BROOKLYN. BROOKLYN. BROOKLYN
Welcome To Jaguars 3 
Jaguars 3 
The Newest & Hottest 3 in 1 NightClub In The Tri-State 
JAGUARS 3
225 47TH STREET 3RD AVE & 2ND AVE - BROOKLYN, NY 11220
Music by
Hot 97 - Heavyhitter
DJ Kastone
106 & Park
DJ Spinking
LADIES OPEN BAR 11-12
LADIES OPEN BAR 11-12
$97 CIROC TILL 12
20,000 SQAURE FEET &
 ELEVATORS TO BRING YOU UPSTAIRS
One NightClub - One Go-Go Room w/ 40+ Dancers - Rooftop
3 Completely Different Entrances & 3 Different Rooms!!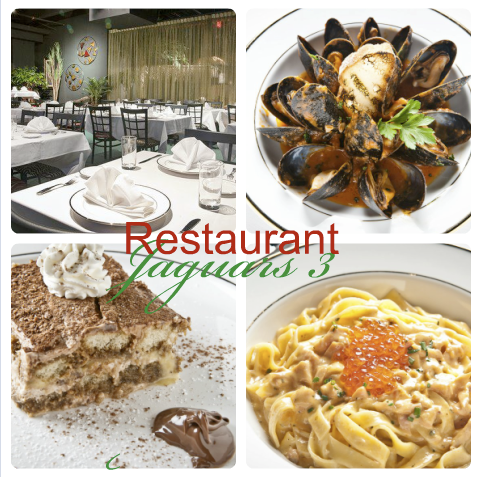 Our Valet Service Will Take Your Car No Need To Park & Walk Far
-------------------------
LETS TALK ABOUT BOTTLE PACKAGES 
$97 BOTTLES OF CIROC TILL 12
&
$97 Bottles of Jay-z D'usse till 12!
 MOET ROSE NECTAR 2 FOR $500
WITH OUR AMAZING BOTTLE PACKAGES ITS ONLY RIGHT WE HAVE AMAZING LADIES TO MAKE YOUR EXPERIENCE BETTER 
Sexiest Waitresses in NYC NightLife
LANI BLAIR.


LYNDA ROSE.


ELBA EVERLASTING.


TINA COLADA.


LEEANDRA